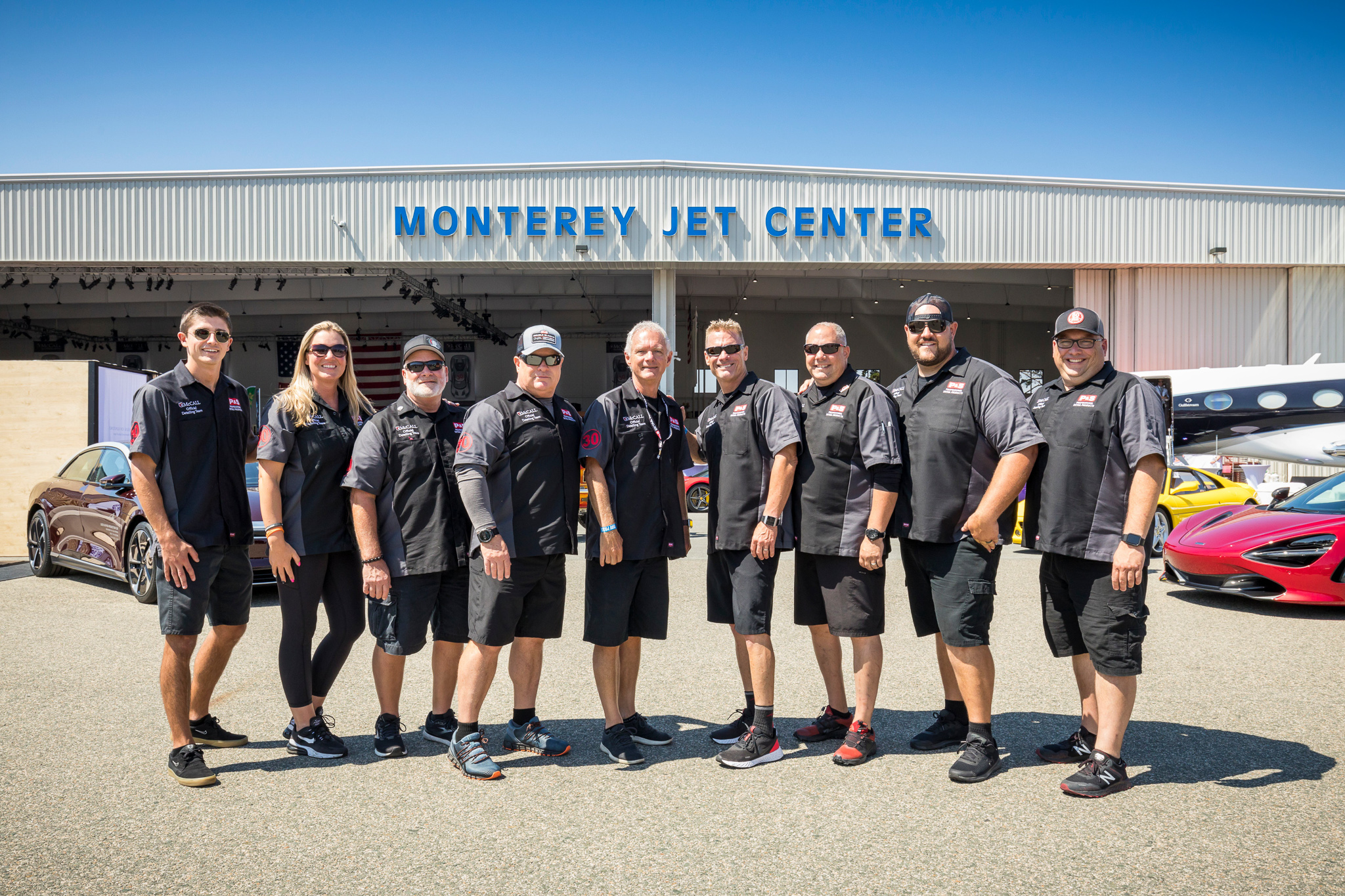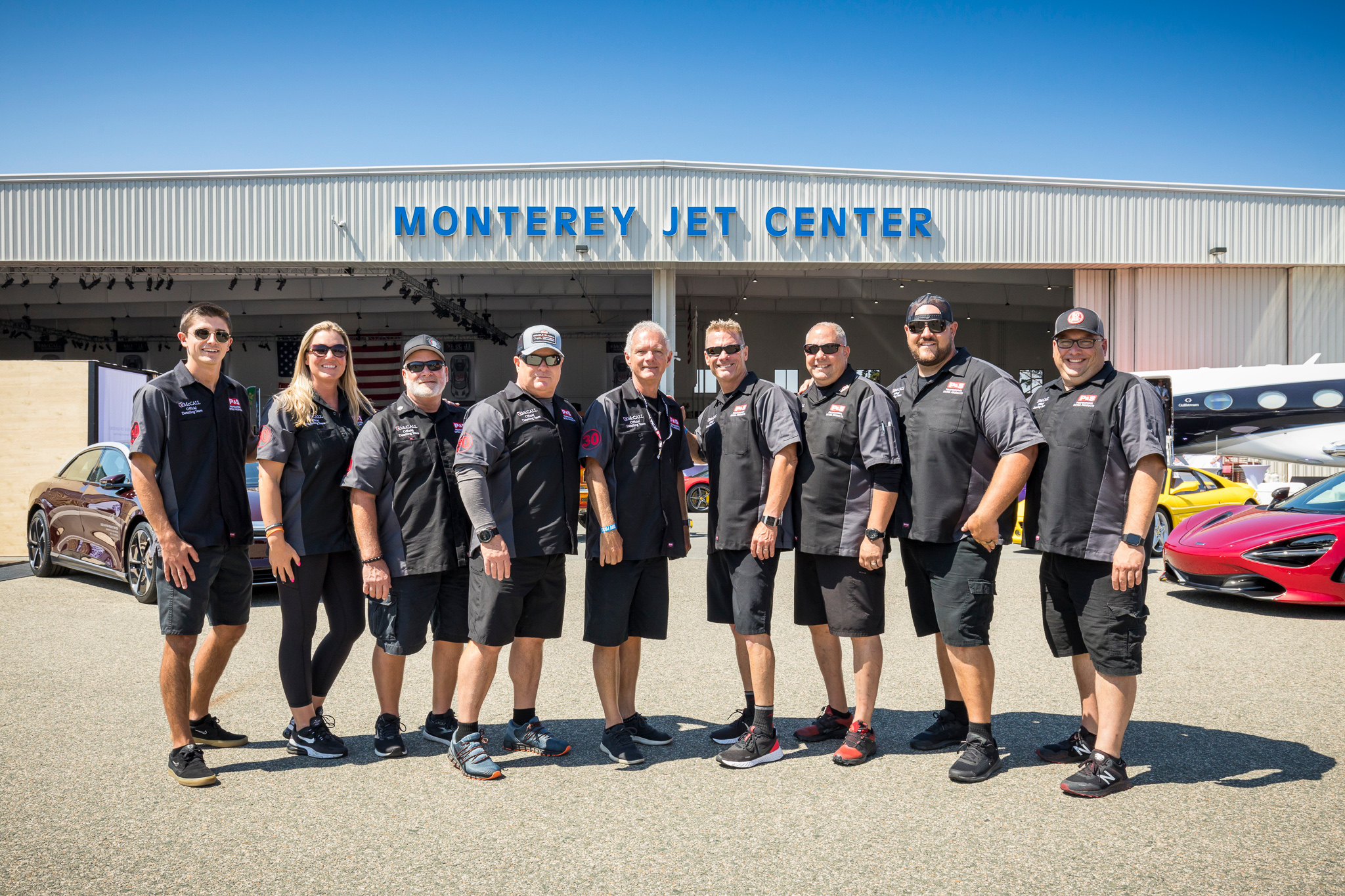 Welcome to P&S Detail Products!
We are a family-owned and operated business that has been serving the automotive industry since 1961. With over six decades of experience, we are proud to have become a trusted source for professional-grade detailing products that deliver exceptional results.
At P&S Detail Products, we are passionate about the art and science of automotive detailing. We believe that a well-detailed vehicle is more than just a beautiful sight – it is a reflection of the care and dedication of its owner. That's why we are committed to providing the highest-quality products that help our customers achieve superior results.
Our product line includes a wide range of cleaners, polishes, waxes, sealants, and coatings, all of which are formulated using the latest technology and the finest ingredients. We are constantly innovating and improving our products to meet the evolving needs of our customers and the industry.
We take great pride in our commitment to customer service and support. Our knowledgeable team is always available to answer your questions and provide guidance to help you achieve the best results possible. We also offer educational resources, including training videos and workshops, to help our customers stay up-to-date on the latest techniques and trends.
At P&S Detail Products, we believe in doing business the right way. We are committed to sustainability and ethical business practices, and we work hard to minimize our impact on the environment. We also prioritize supporting our local community, and we are actively involved in various charitable organizations.
Thank you for choosing P&S Detail Products. We look forward to helping you achieve your detailing goals and delivering exceptional results that will make your vehicle shine.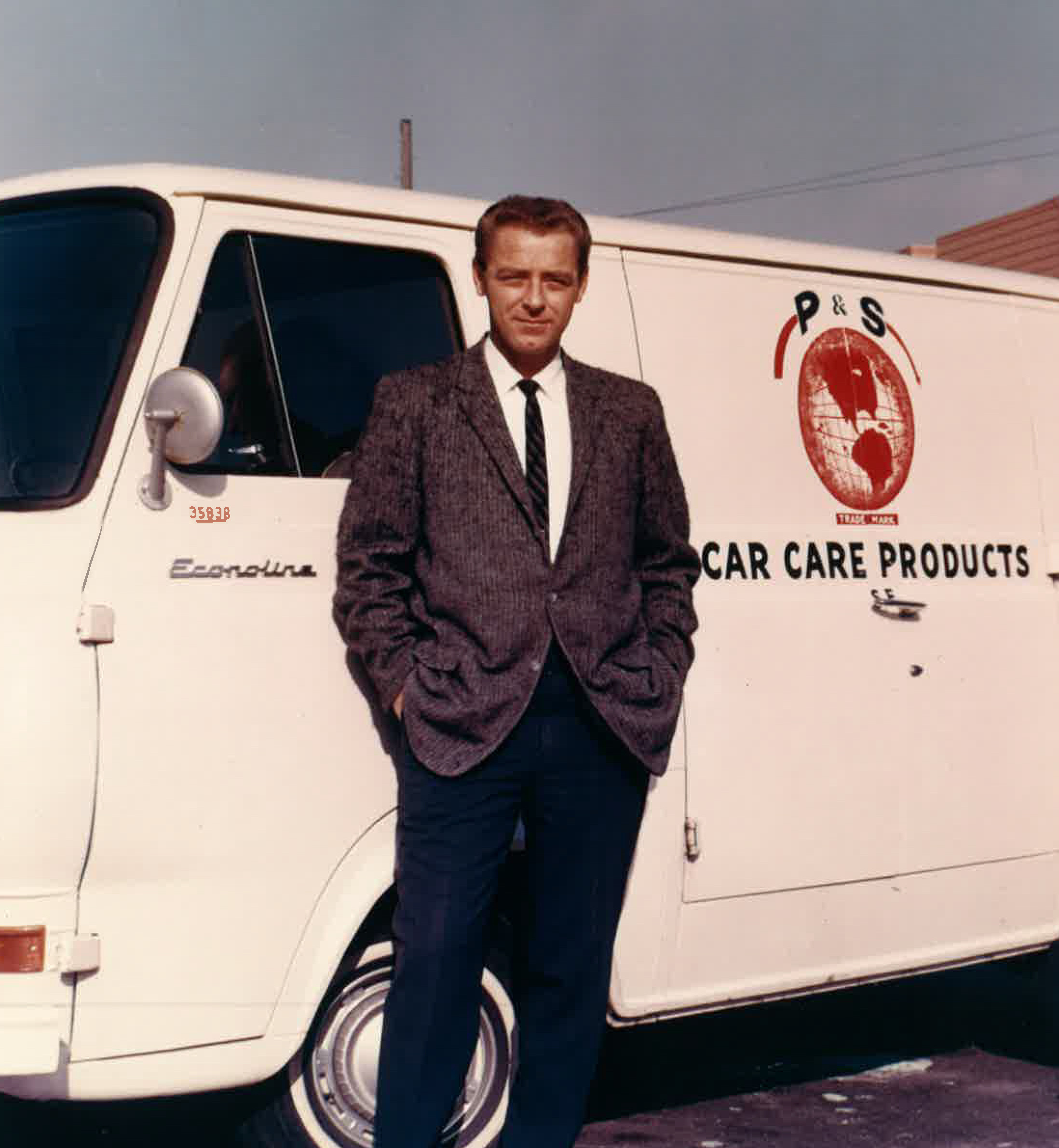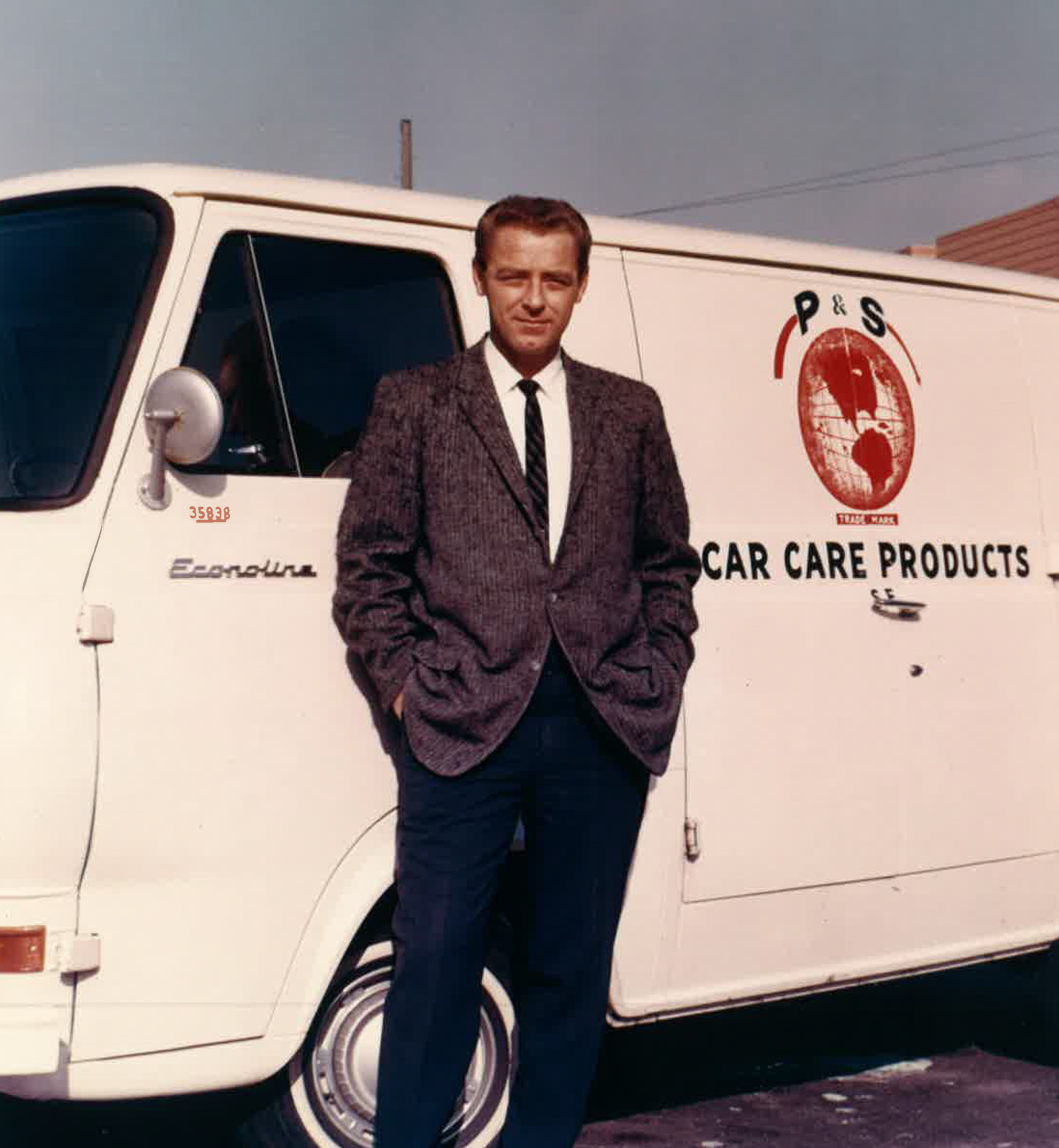 Bill Phillips
Bill Phillips founded P&S Sales, Inc. in 1961 as one of the original chemical companies in the detailing industry. He began selling auto reconditioning chemicals out of the back of his station wagon in 1956 to help pay for college. Since those early years, he and his business partners transformed P&S into a chemical distribution and consulting company focused on improving the detail industry by offering high quality service. Bill was a shining example of strong values and a dedicated work ethic.
The business changed through the years, and eventually Bill brought his sons into the business, which expanded into the chemical manufacturing and distributing company it is today. With the help of Bill Phillips' example, P&S Sales continues to change and grow to meet and exceed the needs of detailers.
Bill passed away in 2014, but his accomplishments are still recognized by the detailing industry, and his legacy is carried on by his sons Bob and Dave. His style, spirit, and way of doing business has never been more present at P&S than it is in the way his sons now run the company.
Bill Phillips is a recipient of the IDA's Lifetime Achievement Award in 2015 and was inducted in to The IDA Hall of Fame in February of 2021.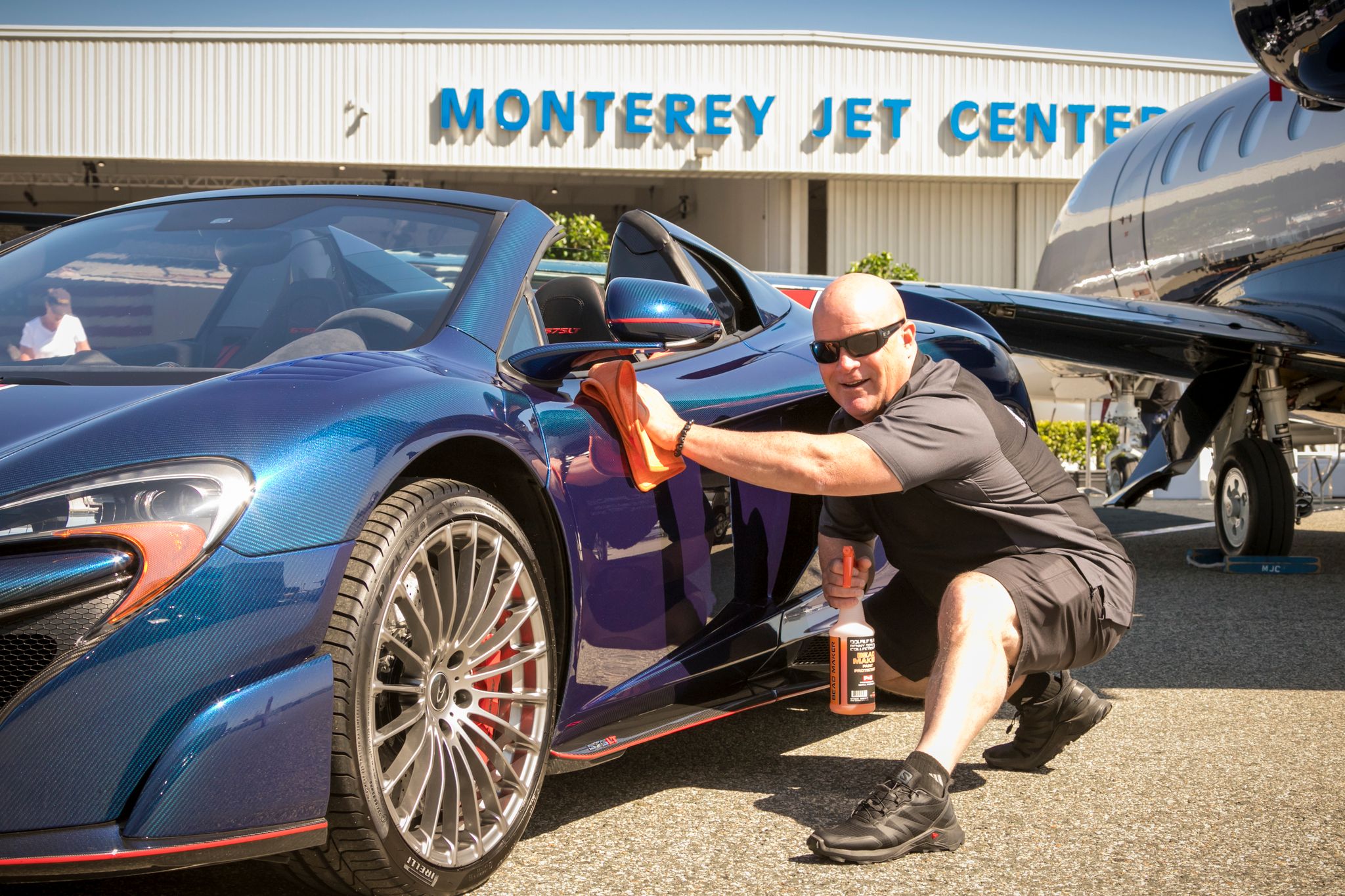 Renny Doyle
His name is on the bottles, what else do you need to know? Renny Doyle is known as The Detailer of Air Force One, founder of The Detail Mafia, and trainer and mentor of more than 400 detailers through Detailing Success. He has used his over 30 years of detailing experience to help grow the detailing industry and advocate for its success.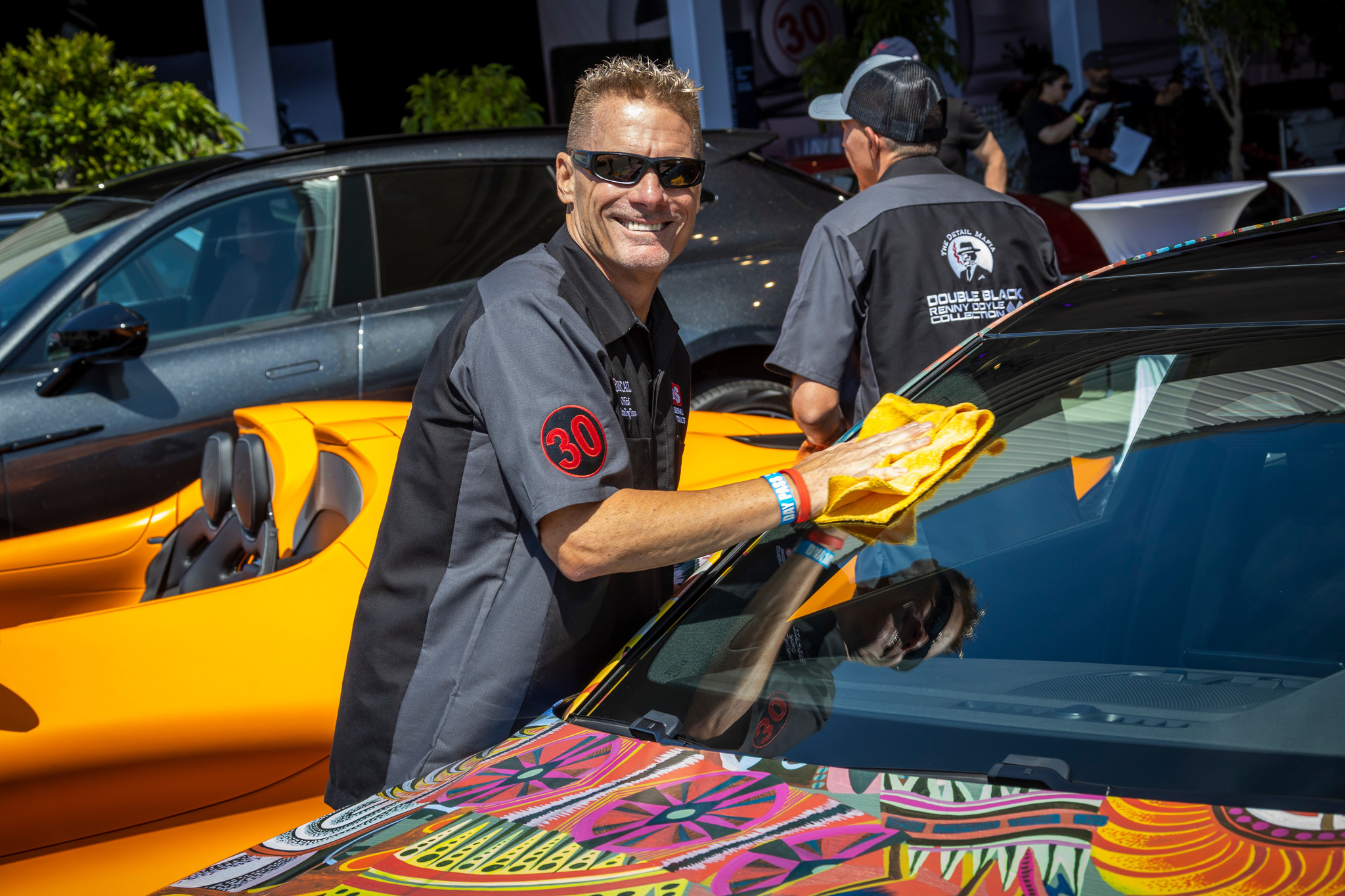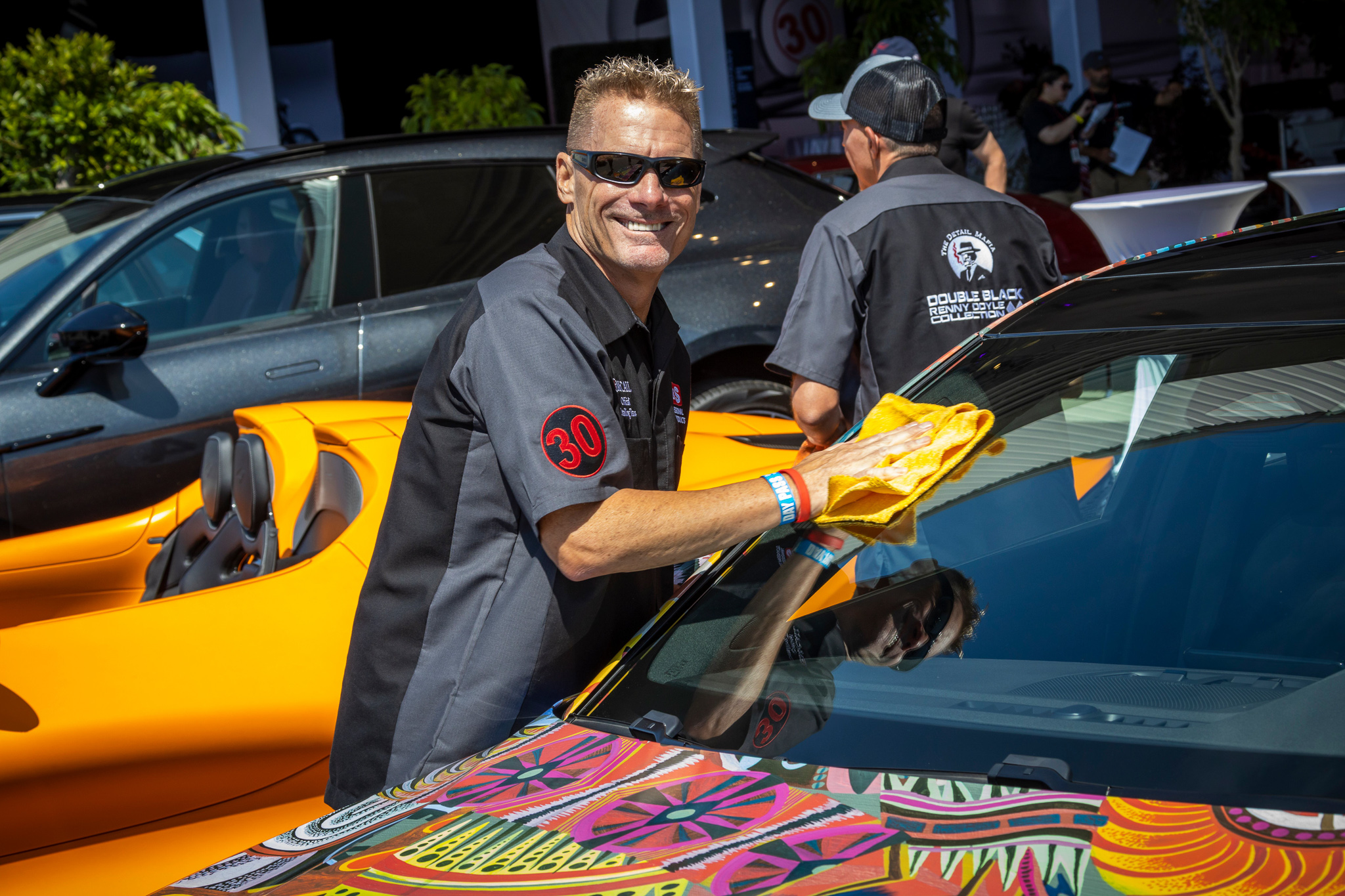 Bob Phillips
Bob is the President at P&S Detail Products.  Bob is responsible for the vision of P&S and TEAM Double Black. Bob has been connected to the detail industry his entire life.  He started his career working the streets of San Francisco connecting with clients via route sales.  Bob's greatest strengths are his enthusiastic attitude, drive and leadership. He thrives to achieve success in all aspects of his life.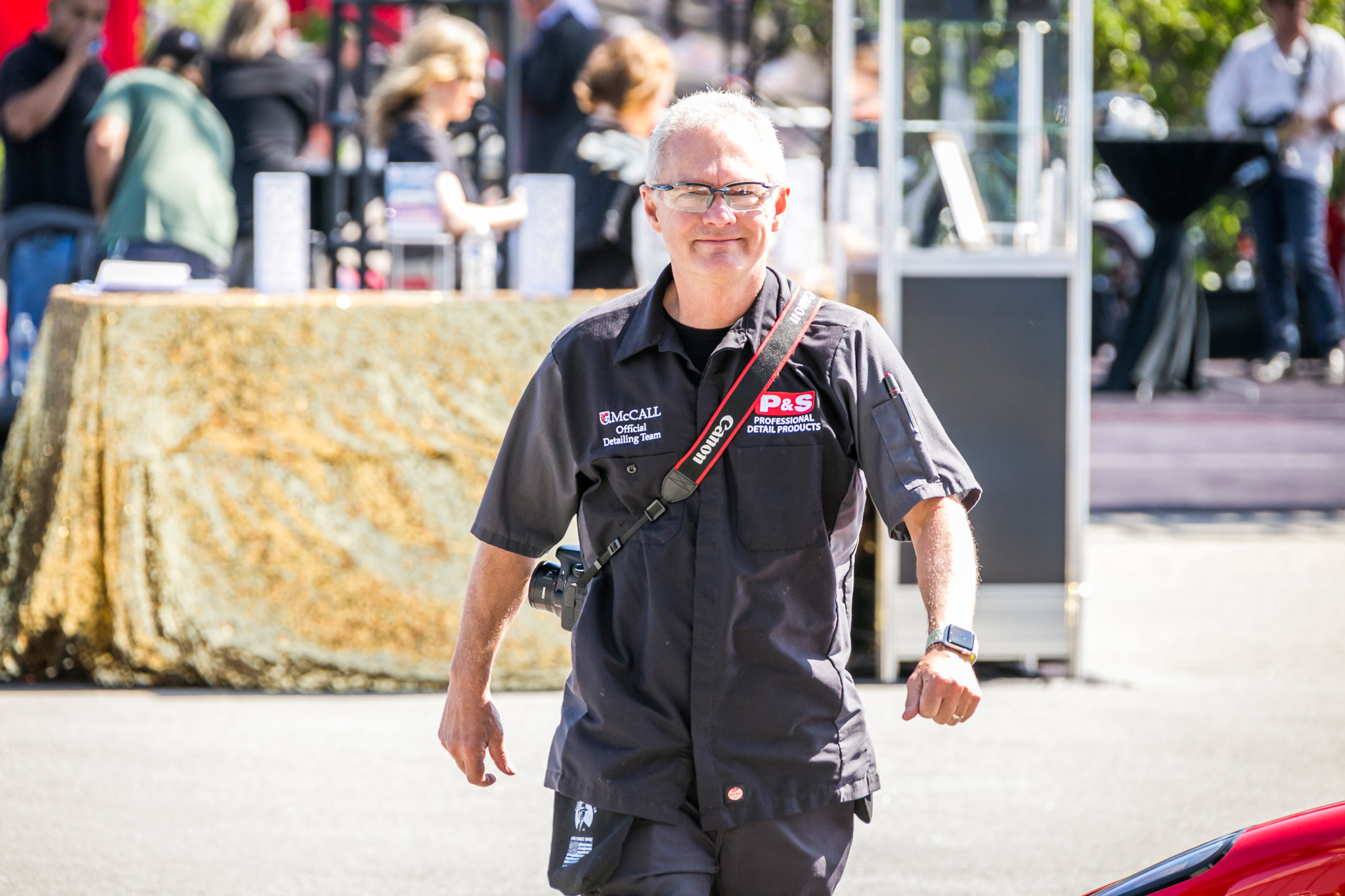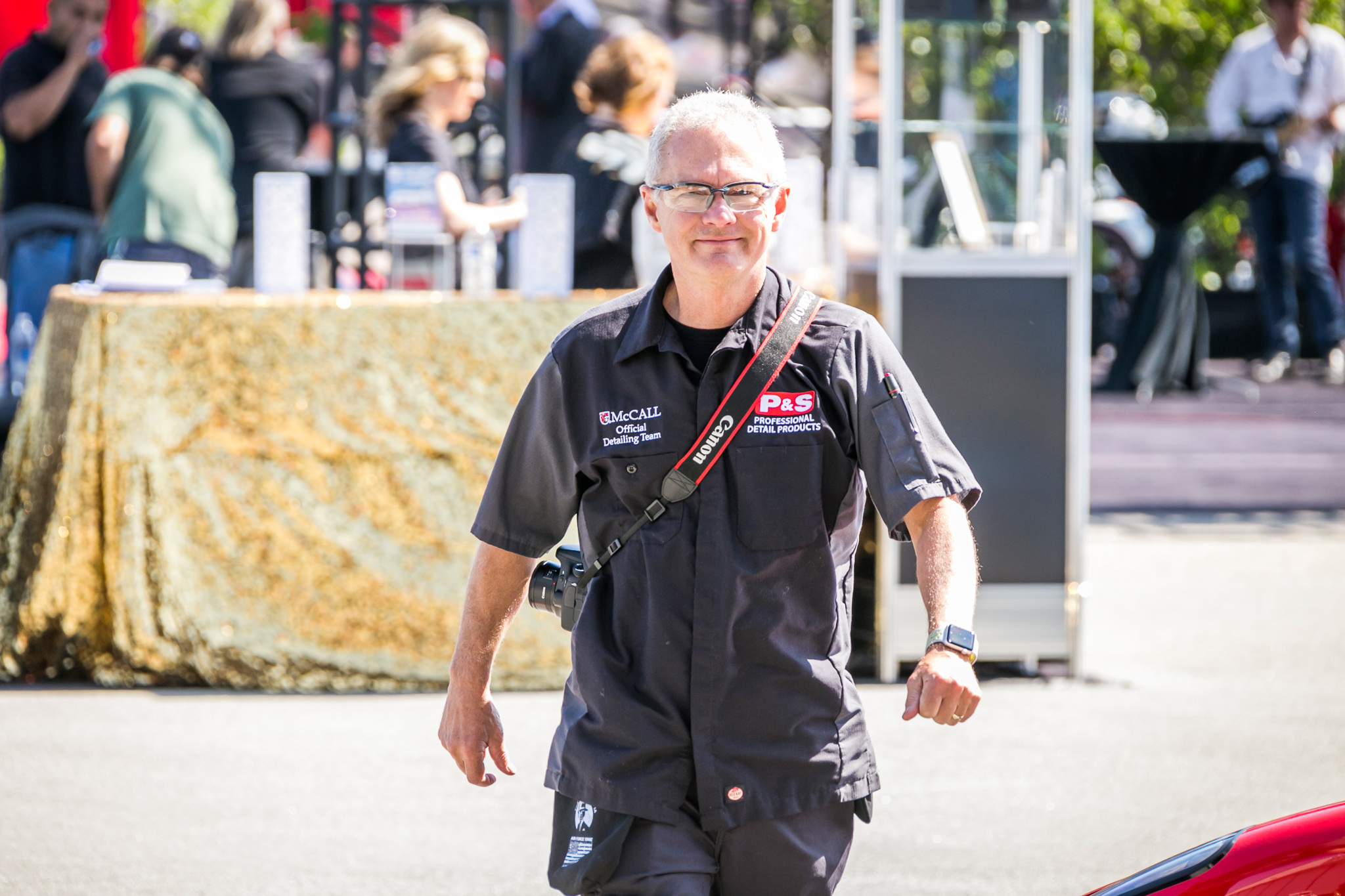 Dave Phillips
Dave Phillips began working for P & S in 1979 as a sales route driver in Davis, Woodland and Yuba City while attending UC Davis. In 1986 he started formulating products to further innovate and improve the product line. In 1987 he and Bob proposed and designed the current production and distribution facility in Hayward CA with the support of Bill and Diane Phillips.
Since 1990 upon completion of the Hayward facility Dave has been responsible for operations at the facility and product development, quality control, IT design and support, early facets of the web site, facility maintenance, production facility upgrades, computer accounting implementation, maintenance and troubleshooting, network development and support, plumbing, physical chemistry, process development and maintenance.
Dave enjoys open water and masters swimming, cycling, water skiing, snow skiing, snow shoeing, backpacking, trail running and whitewater rafting. His hobbies include astronomy, birding, puzzles, saltwater aquariums, cabinetry and light home remodeling construction.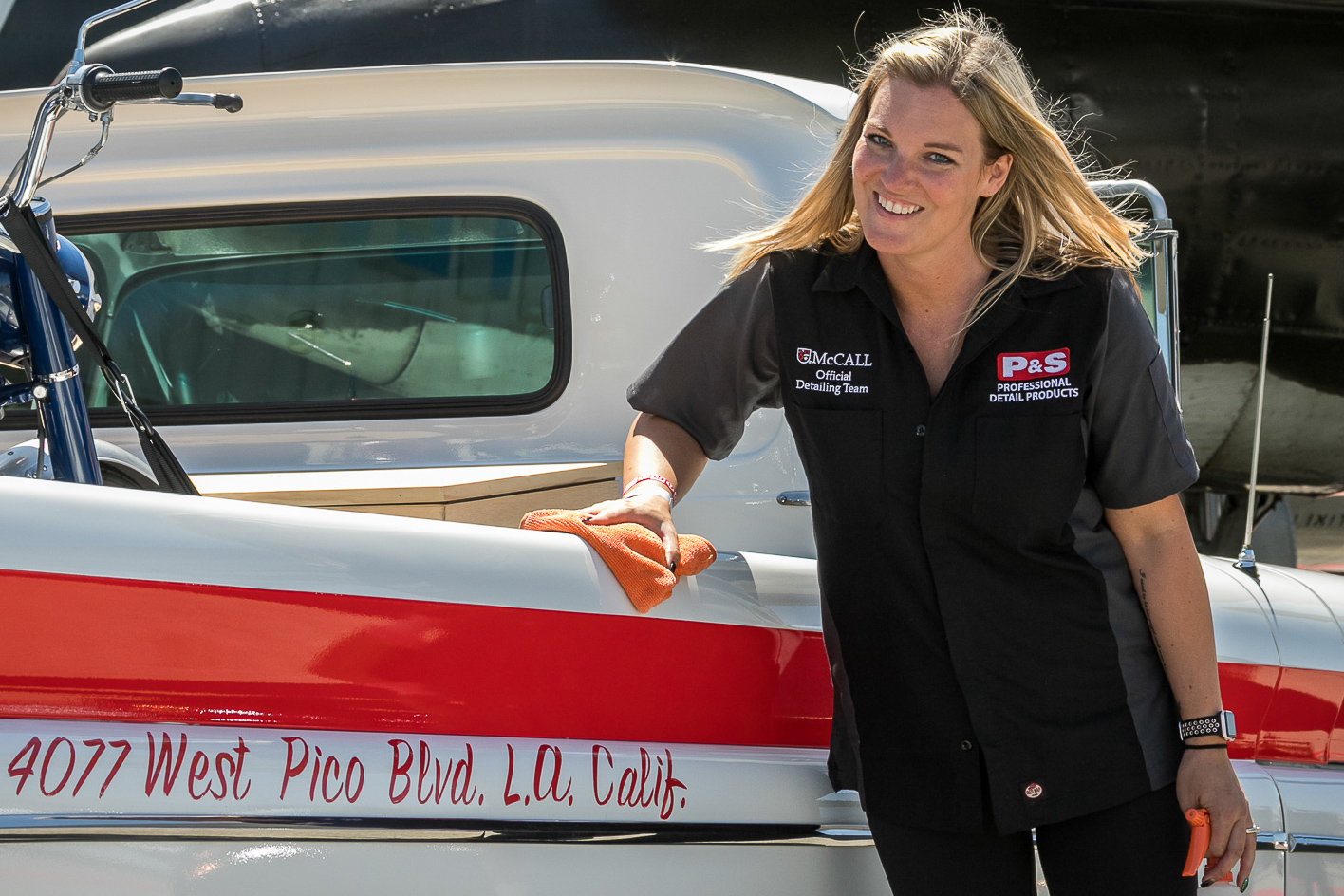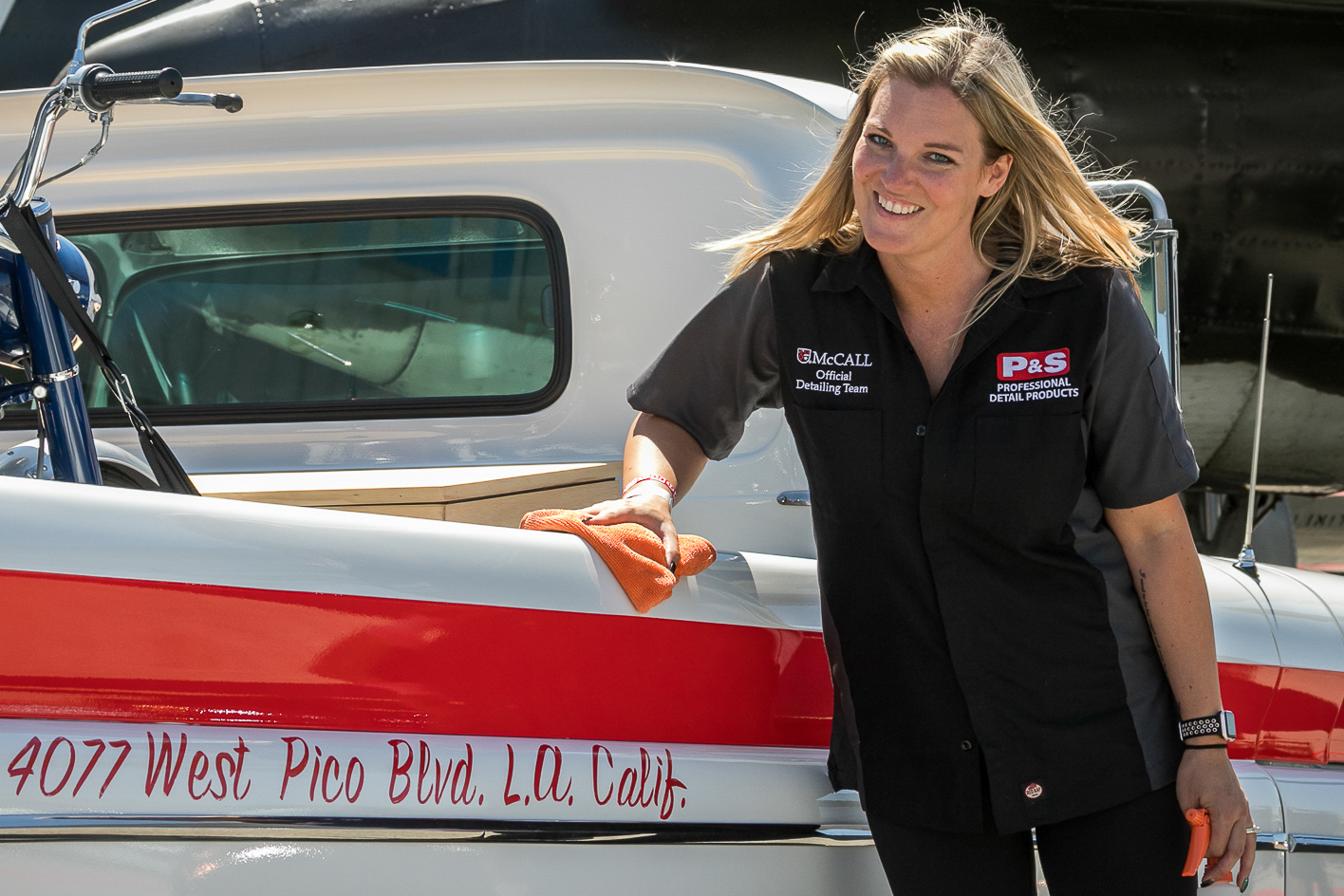 Sydni Brae Gwinn
Hello! I am Sydni Brae Gwinn. I have owned and solely operated my detailing business "IWash Auto Detailing" in the foothills of Boise, Idaho for the last 9 years. I started detailing after leaving the dental industry in 2011 in pursuit of being an entrepreneur so I could be there for my kids as they were starting school.
2 1/2 years ago, our paths crossed and fate would have it, I joined Team P&S as a Brand Ambassador and was on the McCalls Official Detailing team in 2019 and 2021. My passion is in the products! Putting them to the test, providing input on new products, and sharing my knowledge of them with others in the industry.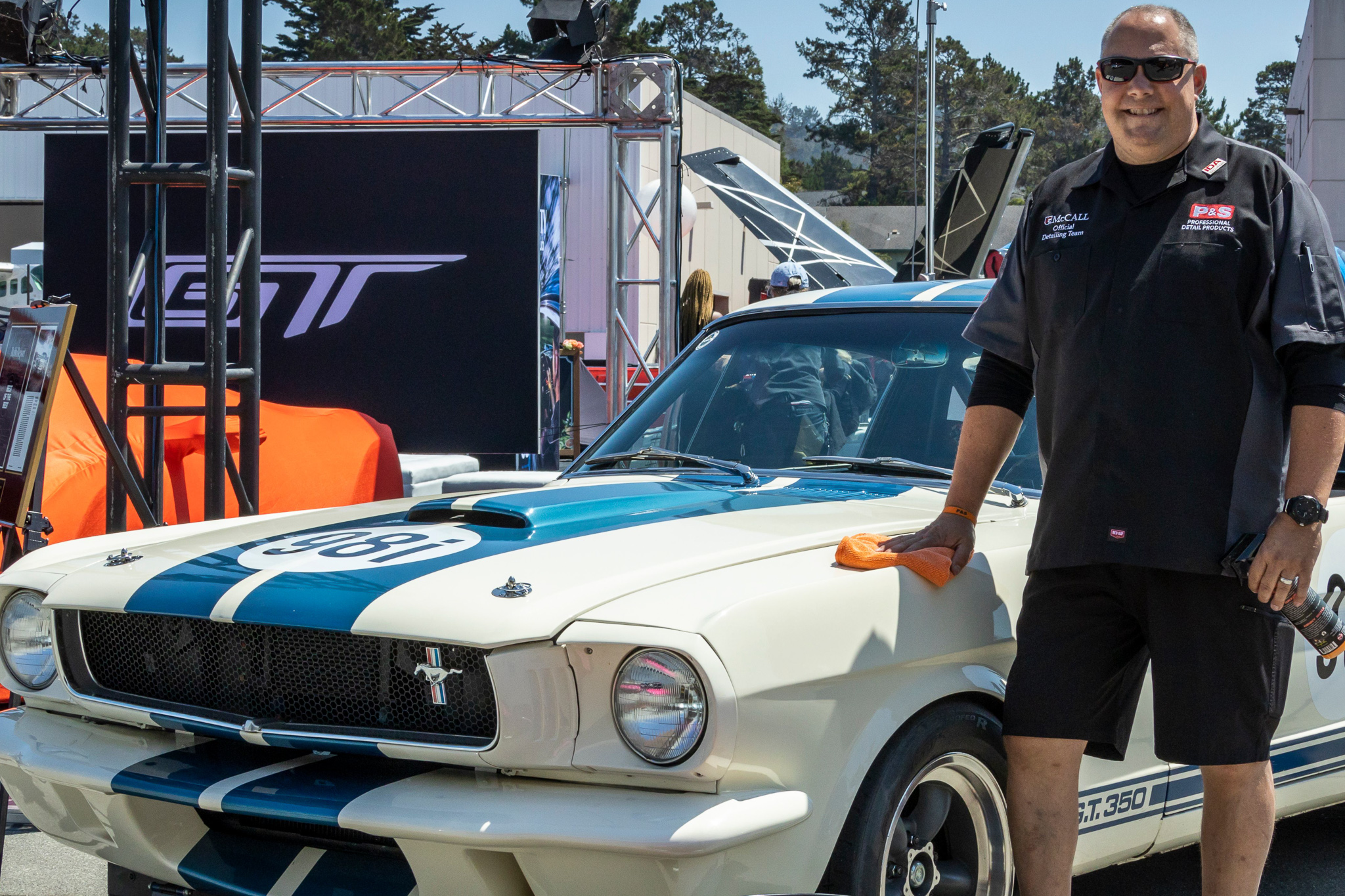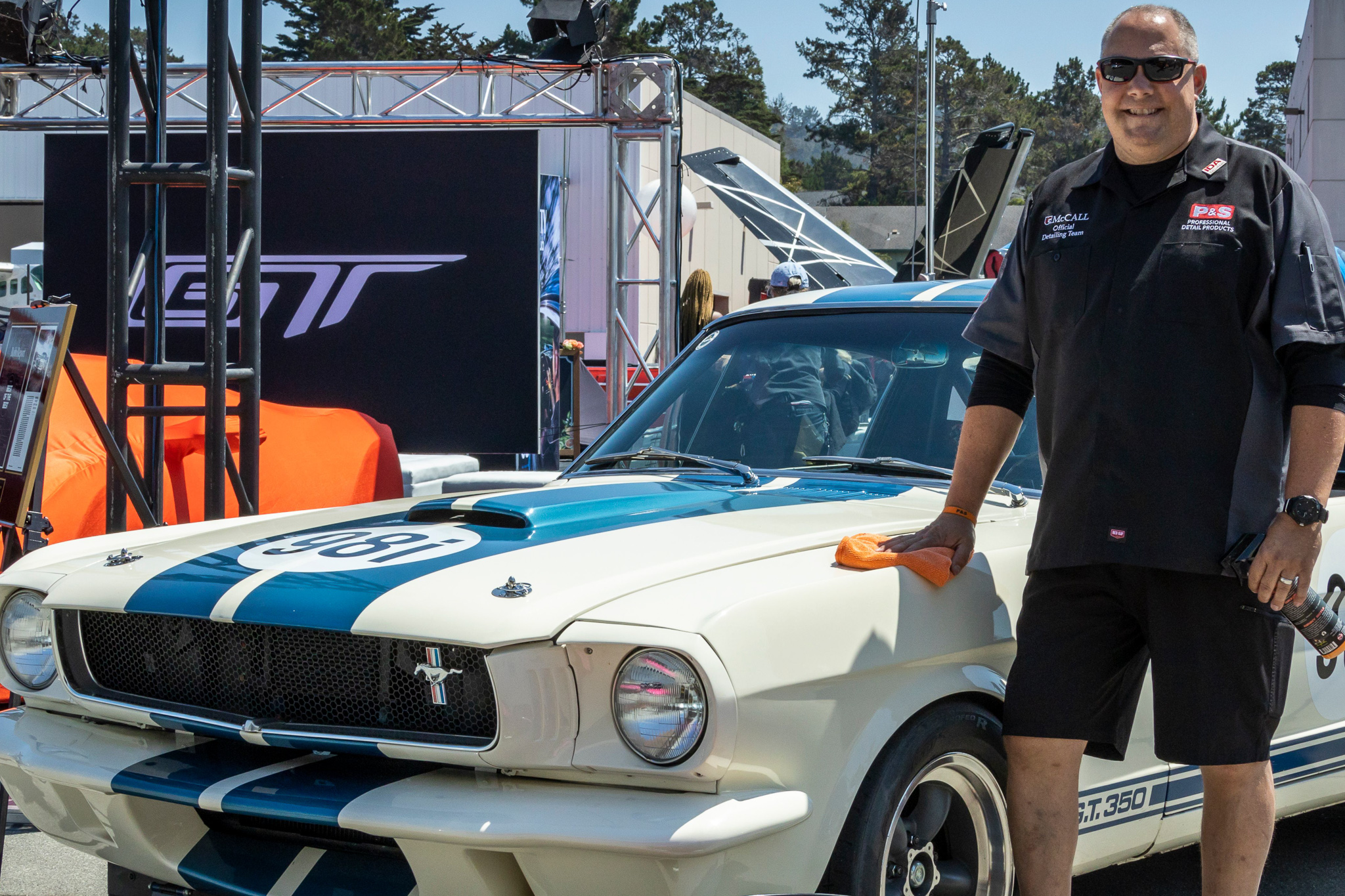 Keith Duplessie
Keith Duplessie has been designing, building and supplying detail shops and car washes on a global level for over 20 years. He started his career designing and building detail shops for the Auto Dealer and Car Wash markets as part of Detail Plus. This background in refitting and optimizing shops for efficiency and productivity gives him a unique perspective when approaching these customers. Keith combines this background his experience as a Territory Routes Sales Manager, where he sold auto detailing and carwash chemicals the better part of a decade. During his this time he represented and sold P&S detailing products, as well as other major national car wash chemical lines.
Joining Team P&S in 2017, he has been working with our Distribution partners to further develop their markets and grow our distributor team. He on-boards all new distribution partners, assisting them as the join the ever growing P&S family. Keith also oversees P&S University, the Store Front program and our Inspiration Authorized Installer program. Keith is a retired Sergeant Major, having served over 31 years in the Army and lives with his wife Lisa in Portland Oregon.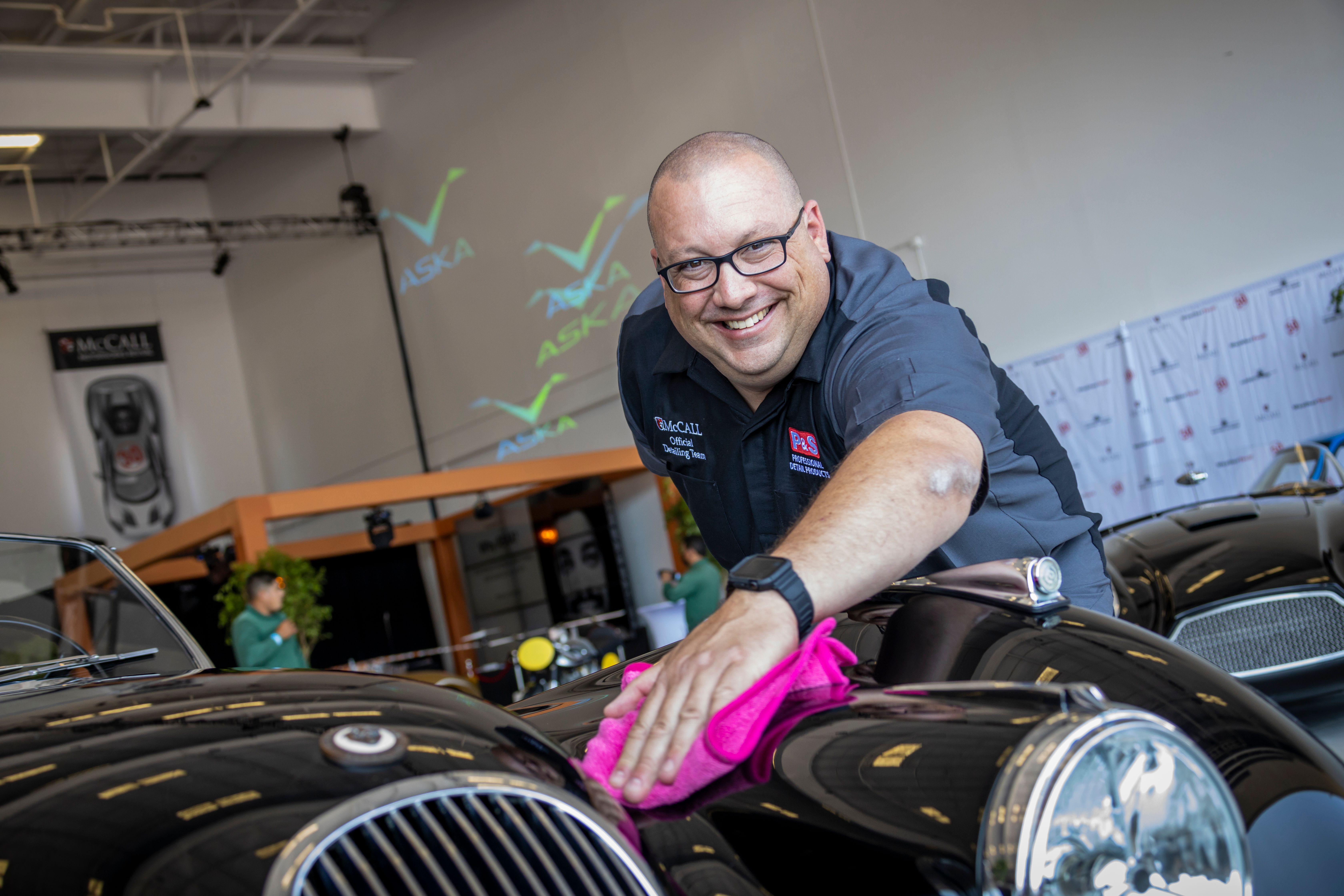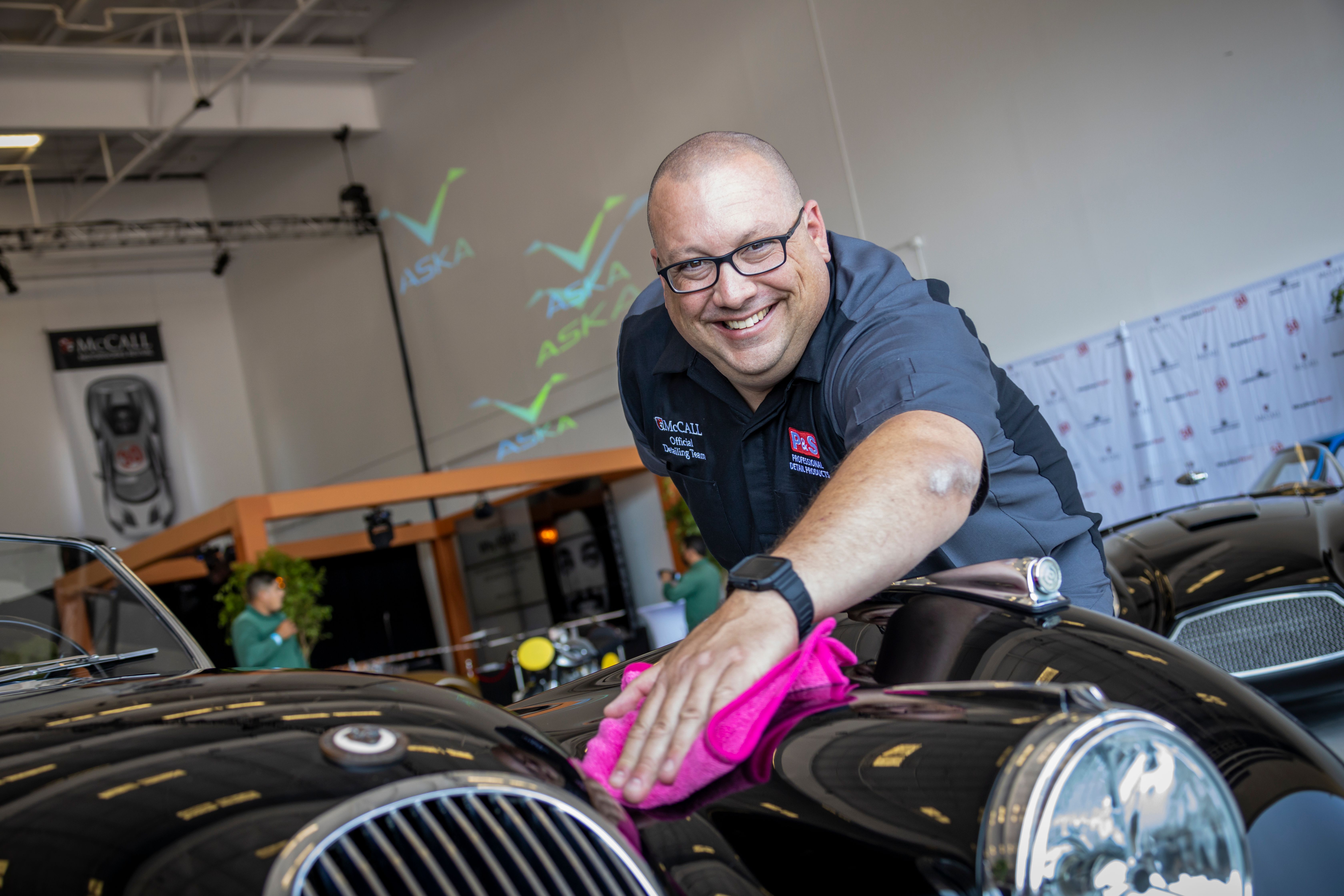 Chris Woolman
In 2019, Chris teamed up with Renny Doyle to assist him with the day-to-day operations of Detailing Success and The Detail Mafia. As Renny's "Hitman" he provides administrative, marketing and training support, plus he manages continuing education and special events for the nearly 200 members of The Detail Mafia. Chris also helps coordinate P&S training efforts.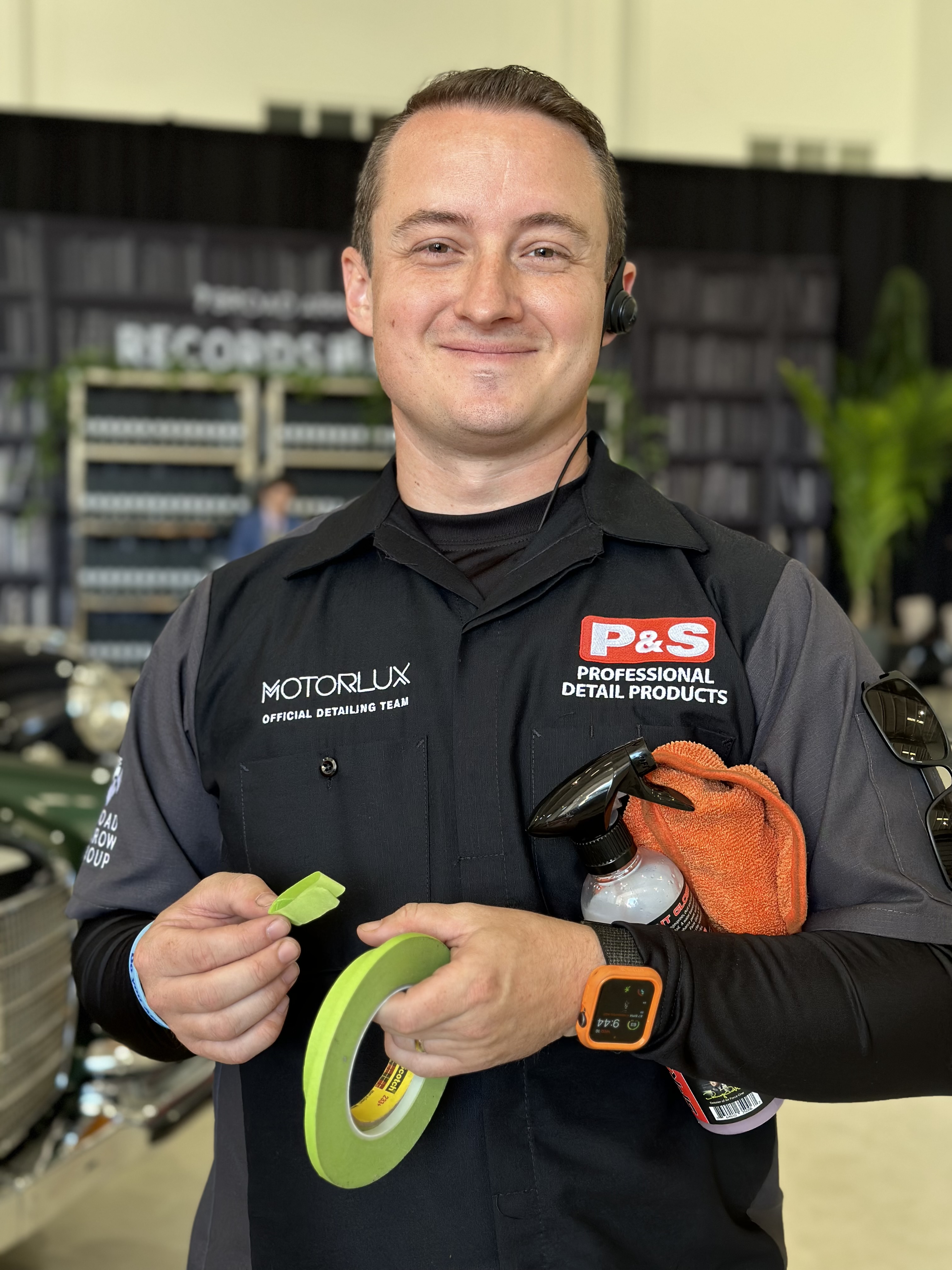 Tony Mazel
Tony Mazel turned a home hobbyist detailing passion into a full-time career. Tony owns and operates his detailing business in Tehachapi, CA. The TEAM at P&S met Tony a few years back at the Cruisin' Hidden Springs Car Show run by Sydni Brae Gwinn, P&S Product Specialist. During our visit the P&S TEAM had the opportunity to work alongside Tony and immediately connected with his style and passion.

Tony trained with Renny Doyle at Detailing Success and joined the Detail Mafia in 2021. Tony is recognized through the International Detailing Association with Skills Validation, Certified Detailer, and Watercraft certifications. Through his connection with Renny, Sydni and Bob we felt he would be a perfect fit as our Director of Detail Training.

Tony officially joined TEAM P&S as the Director of Training in May of 2023. Tony is 100% a hands on Detail Instructor connecting directly with students whether you are a professional or a passionate car owner. Tony brings his enthusiasm for detailing and efficiency to both his business and his training classes, helping students learn simplified and effective detailing skills covering Interiors, Exteriors, and Ceramic Coating application. When not training or detailing, you can find Tony spending time with his lovely bride and two young children.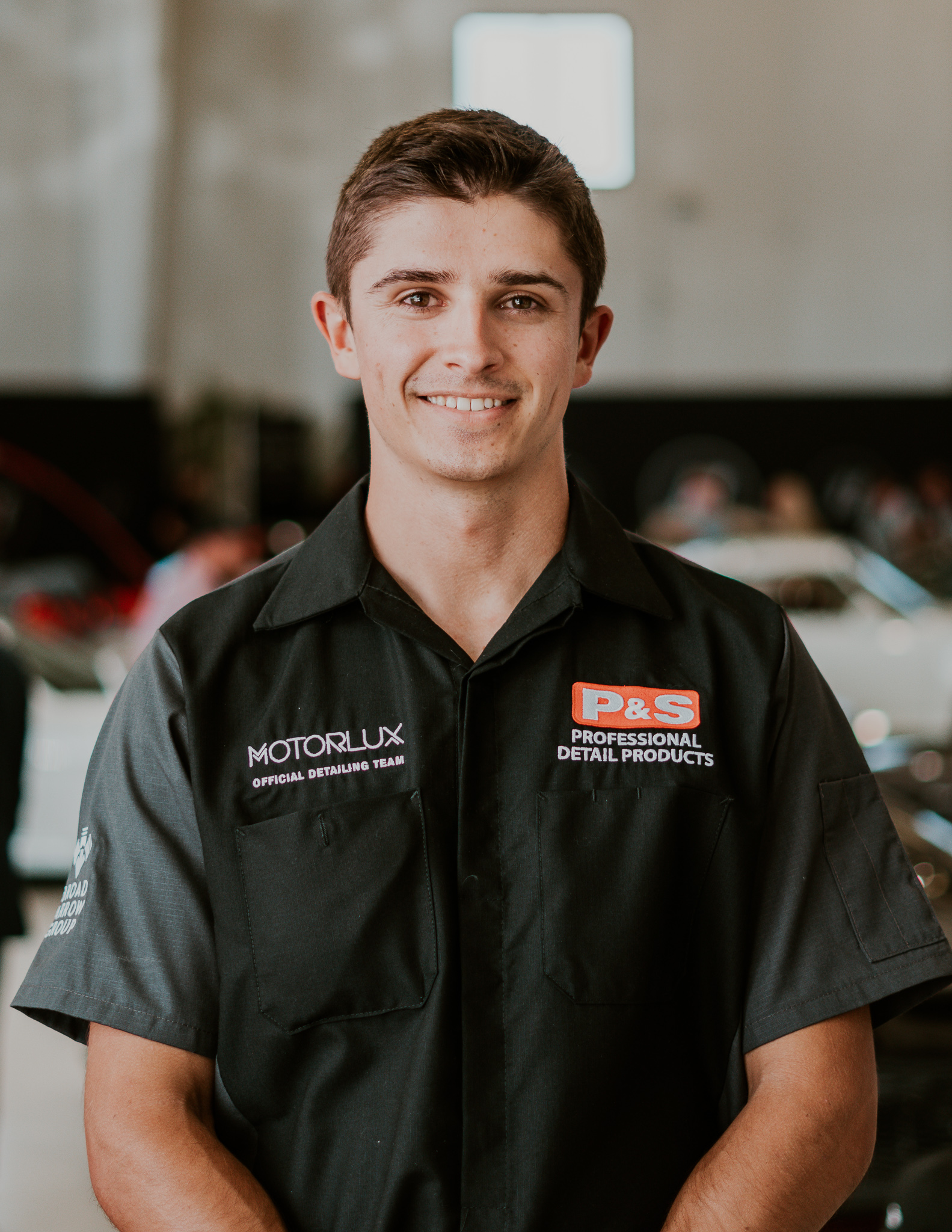 Ian Belcher
Internet Sales Manager
Hi my name is Ian. During my high school and college years, I worked at P&S during the summers fulfilling online orders. Now that I graduated, I started working full time re-doing the website that you are currently on as well as fulfilling the orders that come in. I have been obsessed with cars since I was little and I feel in my element when I am near them. Go Team Double Black!