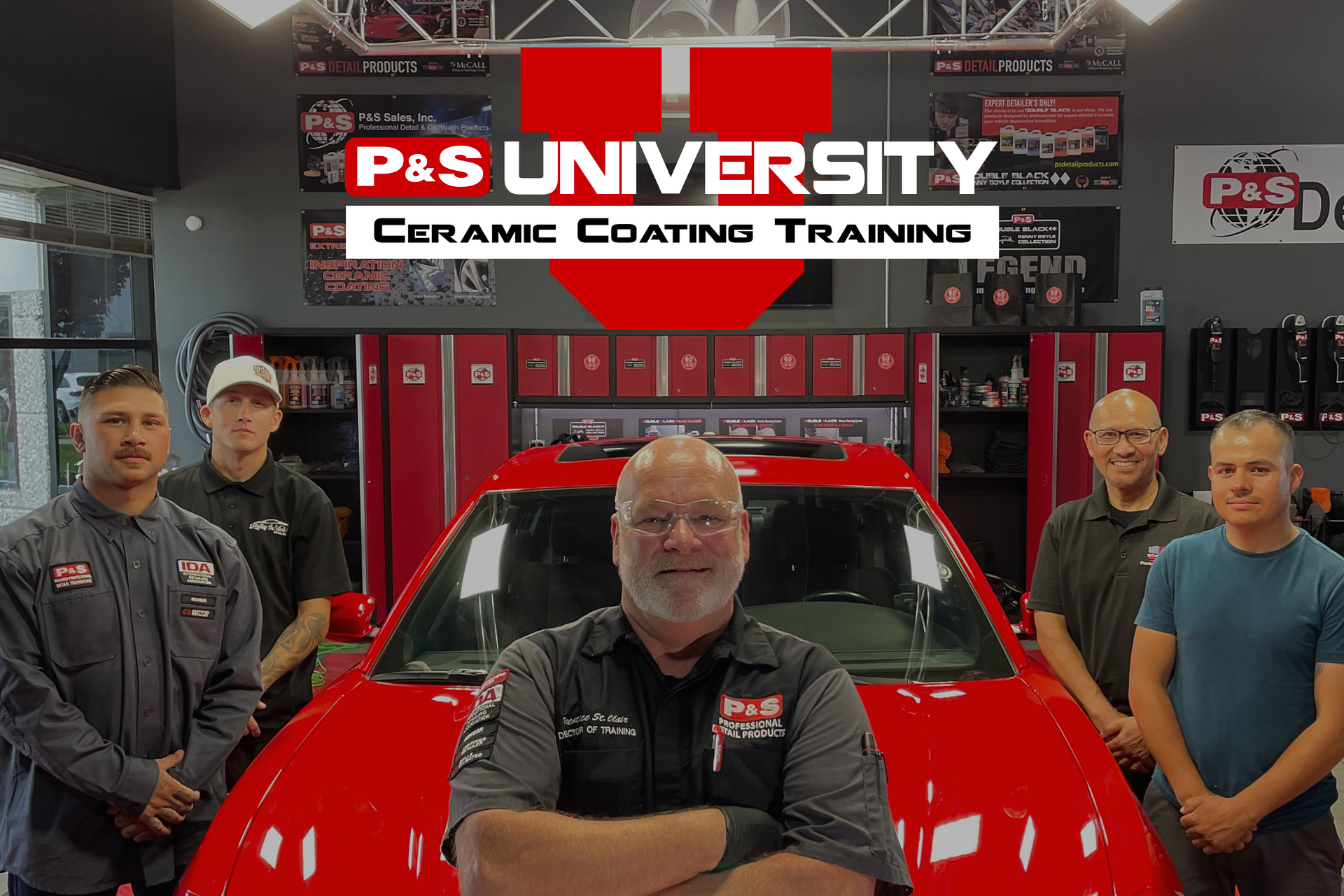 CERAMIC COATING TRAINING @ HAYWARD, CA
The P&S 1-Day Ceramic Coating Training will cover one-step paint correction along with proper application of the entire P&S Ceramic Coating line. Students will be certified in the installation of SOLE, INSPIRATION, LEGEND, VUE and more!
Sign Up
These classes happen during the same week. If you would like to attend both classes, please book accordingly.
DETAIL STUDIO TRAINING: HAYWARD, CA
Our 1-Day P&S Detail Studio Training is a great way for professional detailers to refine their skills, and for hobbyists to get engaged with professional detailing products and techniques.
Sign Up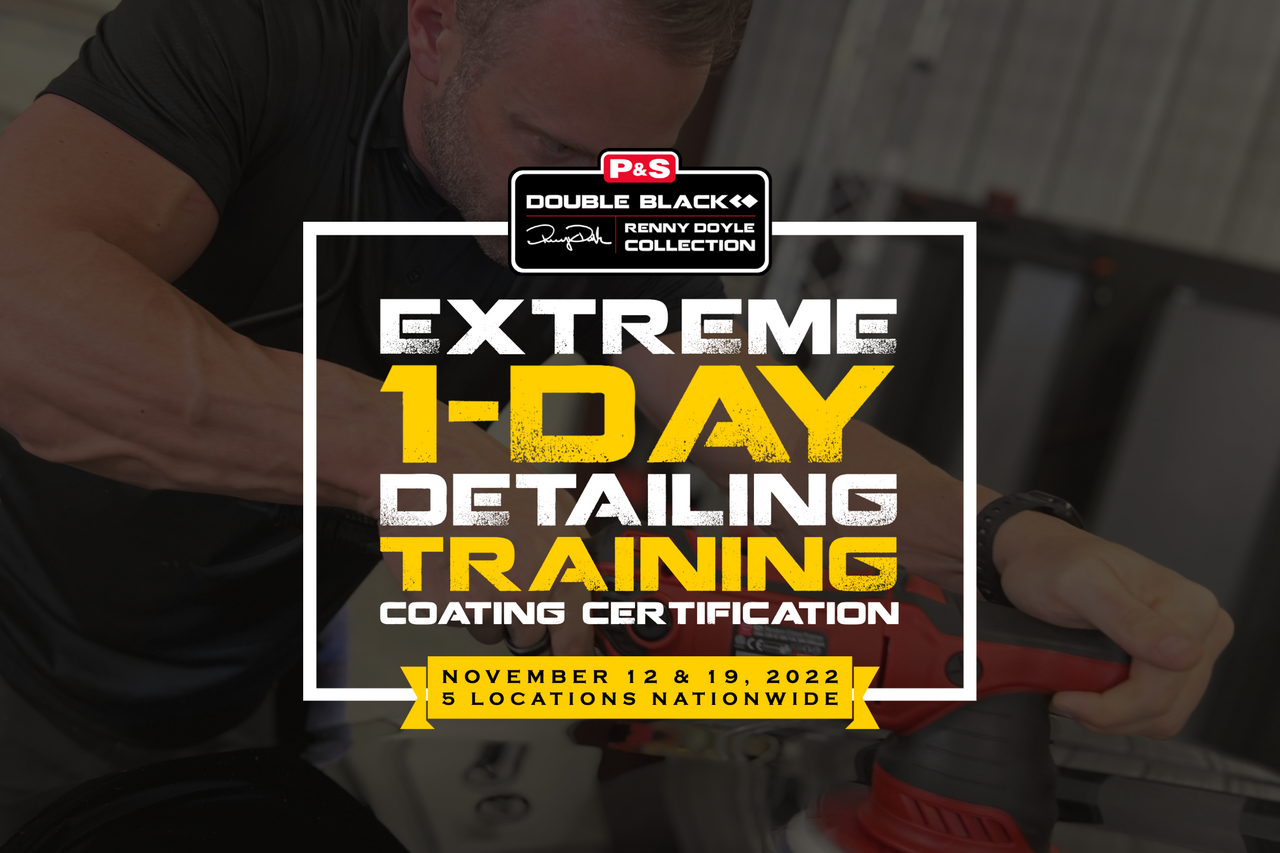 Extreme 1-Day Detailing Training Coating Certification
Our Extreme 1-Day Detailing classes focus on all aspects of professional detailing, including advanced interior cleaning with steam in conjunction with the P&S Double Black Interior System. Students will also be introduced to paint correction, and as an added bonus, each student will be certified on the proper installation of P&S Inspiration Ceramic Coating. The class is scheduled for 8am to 5pm (sometimes longer).
Sign Up
https://page-builder.automizely.com/static/media/BlogTags.115abe328a609852edae.liquid